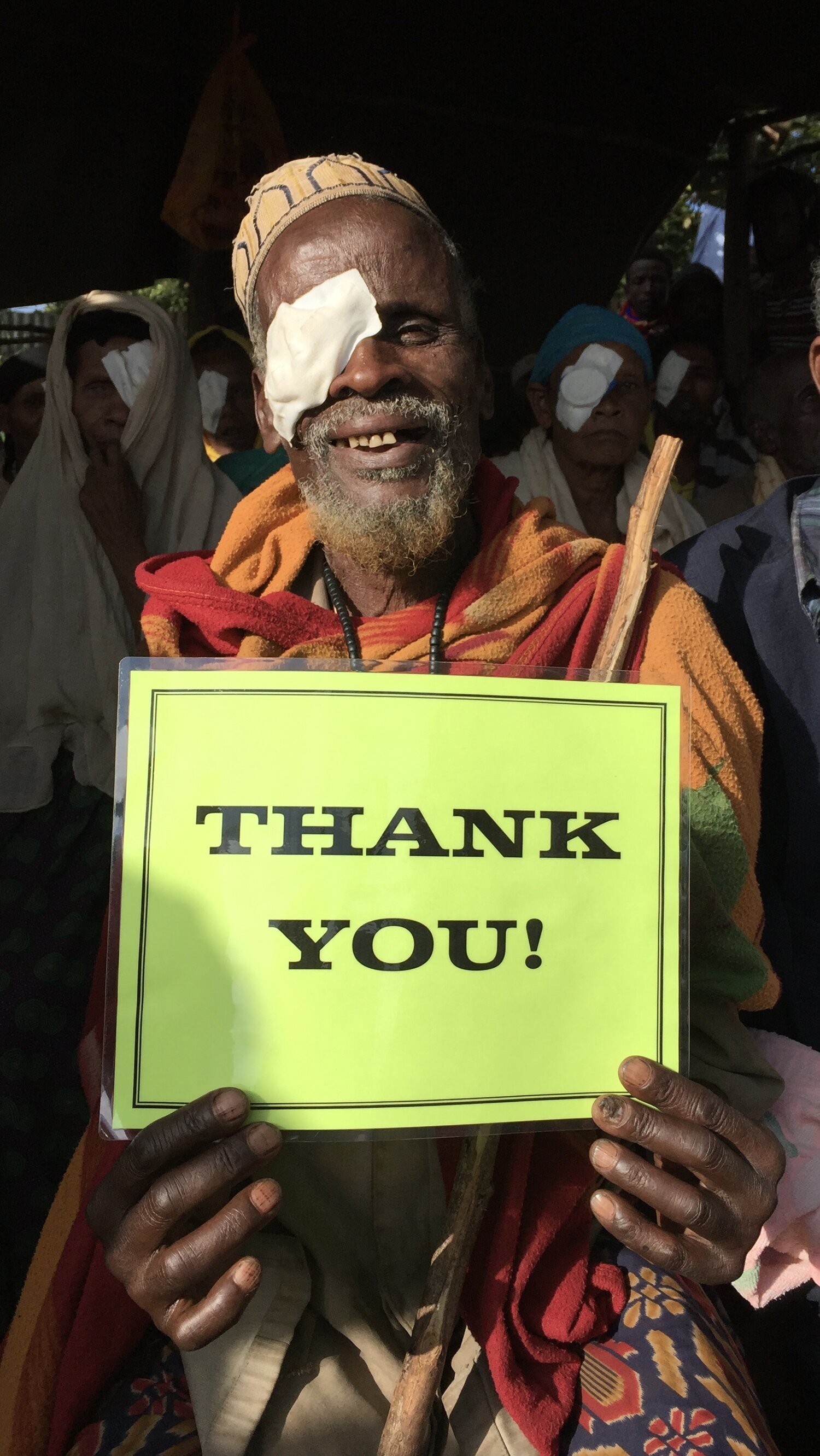 International Vision Screenings and Eye Camps
with Dr. Madhavi Reddy
Insights from Experts
Together We See is launching a new program, Insights from Experts, in which we interview experts in ophthalmology and public health in order to make health information more accessible to the public. In each segment of this program, we hope to cover unique public health topics, including eye health, visual impairments, and public health disparities. As Together We See is an organization founded by youth, getting advice from professionals helps us to refine and improve our approach. Thank you so much to Dr. Reddy sharing your insights with us!
About Dr. Reddy
Dr. Madhavi Reddy is a comprehensive ophthalmologist in a private group practice in south Texas. Global ophthalmology is her passion—she has worked in Mexico, Honduras, El Salvador, Ecuador, Peru, Vanuatu, Ghana, Ethiopia, Tanzania, Cambodia, Myanmar and India. Currently, Dr. Reddy is actively participating in ophthalmology resident training in Africa. Madhavi lives in Brownsville, on the Mexican border, with her husband, Dr. Sundeep Reddy. She is active in the local India Association promoting Indian arts and culture in the Rio Grande Valley. She spends her free time planting trees, hiking, writing poetry and mentoring students.
Dr. Reddy has tremendous experience organizing and working at international surgical eye missions and vision screenings. Here are some of the key takeaways from the interview:
Global health inequalities manifest in our society due to a myriad of reasons, including economic, political, and social disparities.

Organizations like Together We See should tailor their approach to the needs of the local community, as every culture is unique.

Surgical missions combined with training of local doctors is a great way to bridge the disparities in global eye care.
Watch the Interview
Pictures of Dr. Reddy's Work